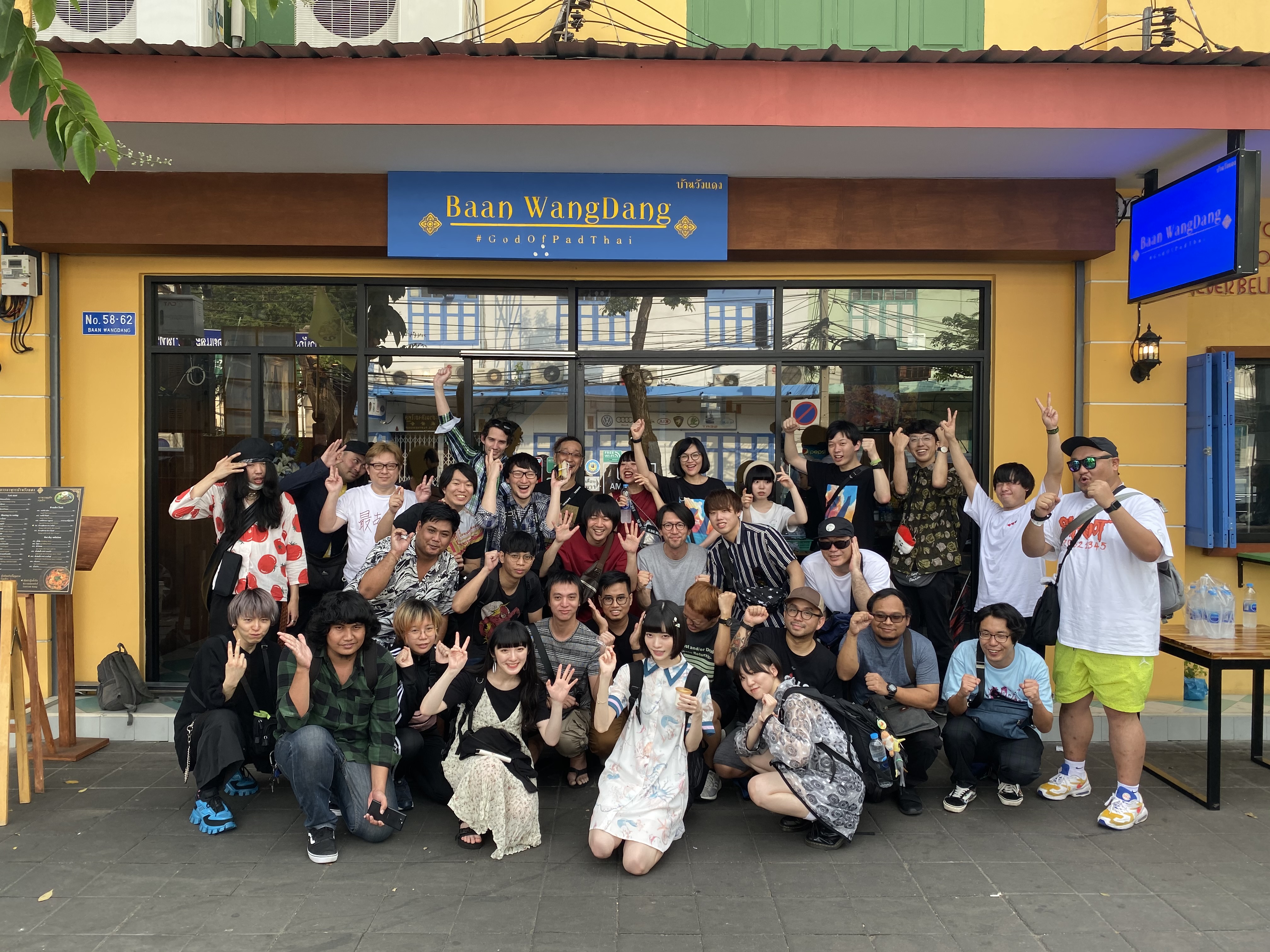 A bowl of breakfast cereal was still had at the hostel after a noodle breakfast at the market. I convinced myself it will hit a spot in the gut of satisfaction, and it did. That day, a Sunday, fans will have lunch with the ladies of Yanamyu. There's not much else on the itinerary. Maybe parlor games? Maybe a Q&A?
It was another long walk to reach the metro. The metro itself was not a far cry from the super-tech ones in China, but a mere fever dream for a place like Manila. I got to the restaurant with no incident, oh but just that one wrong turn that was easily remedied.
Six small tables, and just the right amount of air conditioning. It didn't take too long for most of the participants to fill the place. Thai, Japanese, one white face, and two other Asians who bothered to book a plane trip to see idols -the best idols!- me and Den, from Malaysia, with whom I needed to bunch with since we don't do Thai nor Nihonggo.
Continue reading

Yanakoto Sotto Mute in Bangkok, Day 2